Project Copernicus and the Week No One Was Paid

When 38 Studios revealed Kingdoms of Amalur: Reckoning to the world, the developer promised the mythos created by acclaimed fantasy novelist R.A. Salvatore would bleed into other titles going forward.  Tentatively called Copernicus, 38 Studios looks to move their IP into another realm, away from the solo RPG adventure of Reckoning, and into the MMO...
---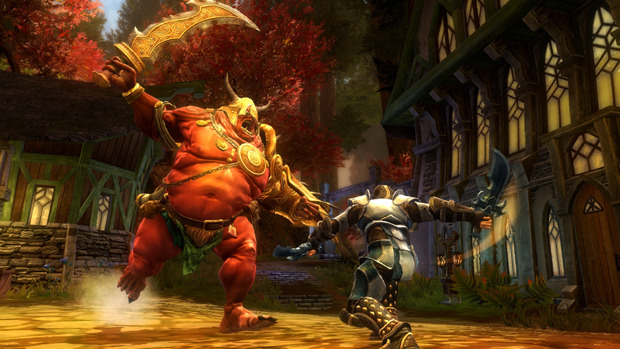 When I heard that this game was an attempt to bridge traditional RPG aspects with third-person action ala God of War, I didn't stay my hand when it came to downloading the demo.  Plus, for your gracious hard drive space, EA gives you a free piece of armor for use in Mass Effect 3, which is an offer that would sting my soul if I failed to do anything about.  That's the distant future, though.  Let's focus on Amalur in the now.
---