Mortal Kombat X Set to Knock Off Heads Spring 2015
The 22-year-old fighting institution that is Mortal Kombat, a torch now carried by NetherRealm Studios, headed by co-creator Ed Boon, is releasing its tenth installment – yes, goddamn tenth – on April 14th, 2015.
The date just so happens to land on yours truly's birthday.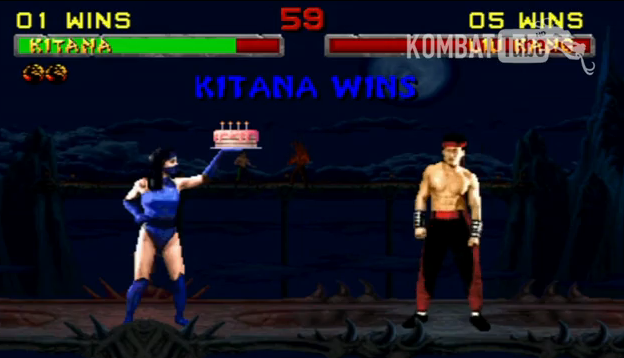 Impeccable timing, NetherRealm.
Preordering the game, the second most important metric to a publisher aside from selling the game, comes along with a quad-armed incentive: the inclusion of Goro, a character that's only been playable in the series a handful of times.
For years, and for as much as loved Mortal Kombat's style and lore, the series has slouched behind other competitive fighters in its gameplay. Its over-the-top bloodshed and signature finishing moves seemed to be its only defining feature as the games tried to reiterate themselves (the PS2 era was the darkest era).
But that all changed with 2011's Mortal Kombat reboot, a title that introduced an airtight fighting system that welcomed newcomers and kept veterans combo inputting for entire stretches of sleepless nights. If Mortal Kombat X can retain that magic, it'll have no problem going toe-to-toe with its fighting game peers for another round.